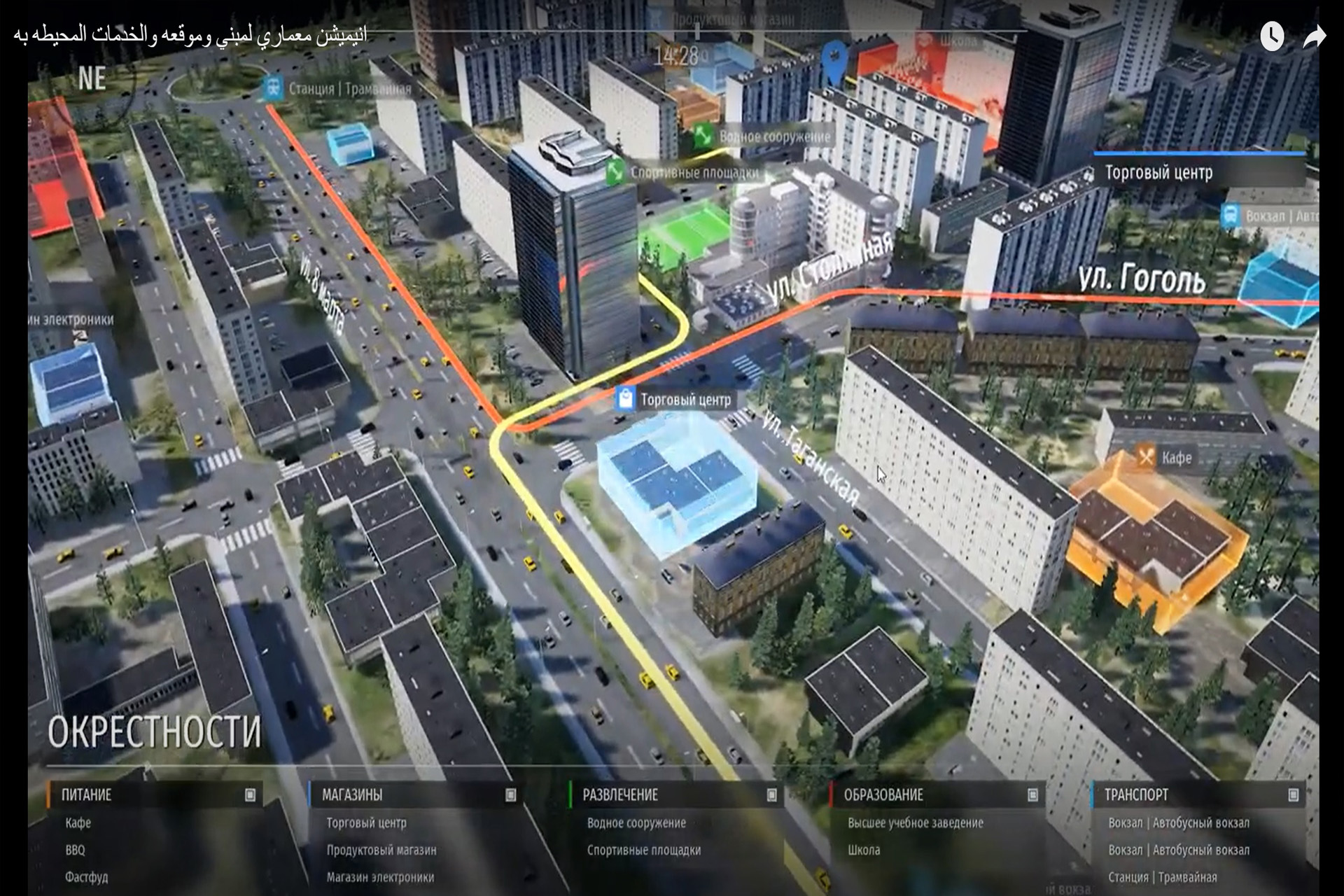 REAL BUILDING




The perfect solution for displaying large-scale architectural projects in real time.


3D visualization in real time

Comes with:
Real plans for the project.
- Adding architectural modeling to buildings.
- Add modeling for Lindescape.
- Add animation "on request"
- Filter functions (area - prices - available and reserved - ...) "according to request
- Interactive user-friendly interface.
- Maps are captured and superimposed.



Traditional media can be inadequate in communicating the form
We create interactive 3D applications specifically designed to improve engagement and increase sales.



Traditional media may be insufficient in communicating the intended appearance
We solve this problem in the most effective way with innovative 3D technologies.


3D visualization in real time
We combine realism with wide interactive quality, through the use of 3D rendering technologies used in video games.

Unlike photos and videos,
- User can interact freely with your design in real time.
- User can change different properties.
- User can light the environment and scene.

Allow your customers and stakeholders to:
Don't just see your product
But live in it.