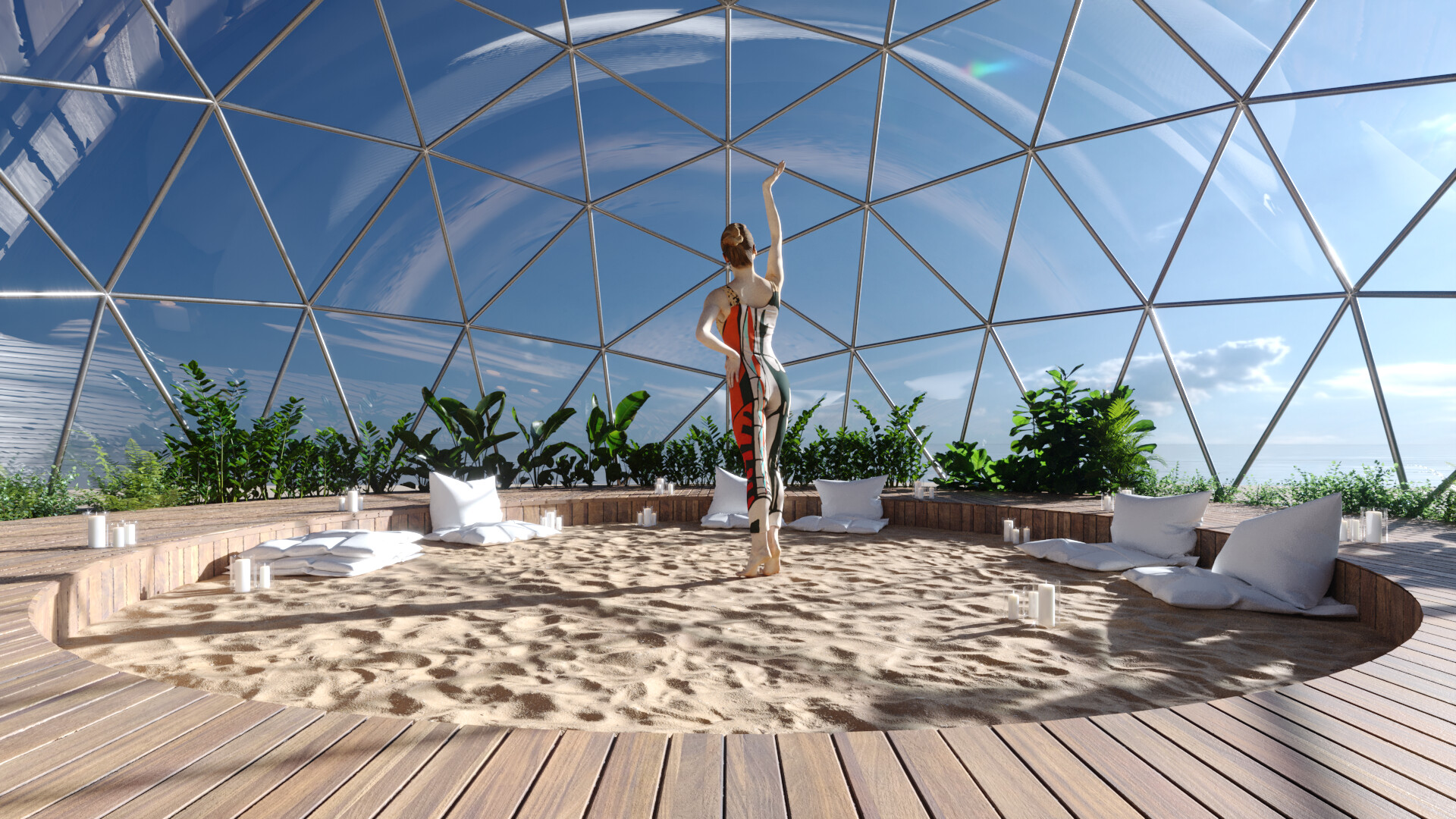 3D 360° ANIMATION
We will convert or design your 3D Scene/Models to 360° Virtual tours for windows or android or VR or Metaverse
Virtual Tour Modes.
1. Walk Model
2. Photo Mode
3. Drone Mode
4. Doll House View.
We WorkFlow
- Steps if have 3d source
1. You will provide 3D models from format like FBx, 3ds Max, Sketchup, Revit and more.
2. If you dont have 3D models then you can provide me 2D cad data then I will convert it (extra cost)
3. Will Setup the scenes with material and photo realistic Lighting.

4. Adding interactions
5. Building package for windows exe file, Android/IOS or VR headset
- Steps if not have 3d source
we will do it for you from scratch.